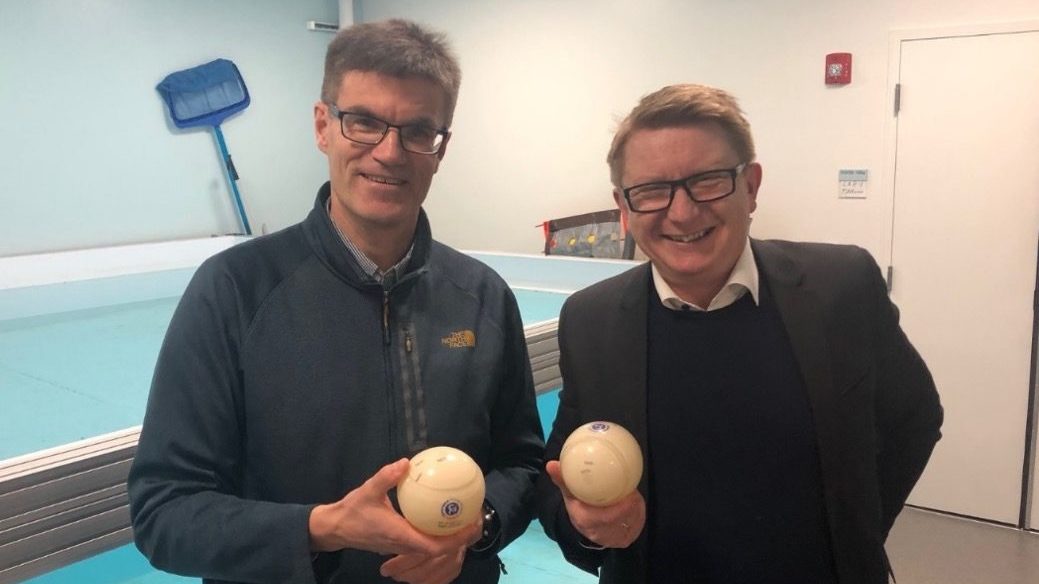 A new partnership between the Centre for the 4th Industrial Revolution Ocean (C4IR) and the Norwegian University of Science and Technology (NTNU) has been established to establish trust in ocean data collected from autonomous underwater vehicles.
The partnership was announced by Norwegian SciTech News last week.
As we rely more and more on autonomous underwater vessels to collect critical ocean data, the big question is if this data will be useful and trusted by policymakers. Or will we all be drowned in mountains of streaming, big data from the ocean?
Answering this question is the challenge of a newly created Hoffman Fellowship in Building Trust for Ocean Data – a 3-year postdoc position supported by NTNU and the World Economic Forum, and hosted by NTNU and the C4IR Ocean.
The groups are conducting an international search for a young, academic innovator who can pioneer technical and cultural approaches to making sure that the data collected by autonomous underwater vehicles is both trustworthy and trusted.
– NTNU and SINTEF are honoured and grateful that we together with our partners C4IR Ocean and WEF can leverage the efforts on handling big data at a high quality. The value for us and the society is based on trusted data, said Asgeir J. Sørensen in the article by Norwegian SciTech News.
Sørensen is a professor at NTNU's Department of Marine Technology and director of AMOS, the Centre for Autonomous Marine Operations and Systems.
The partnership between C4IR Ocean and NTNU, supported by World Economic Forum, will bring together the latest thinking in data, technology, science, and industrial innovation to try to change how evidence informs ocean management and in doing so, seeks to find new ways for science and data to inform a sustainable blue economy.
– The ambition of the C4IR Oceans flagship project, the Ocean Data Platform, is to establish the largest and most inclusive hub for ocean data. Establishing trust in ocean data collected from autonomous vehicles is key for decision-makers to be able to rely on these data as a basis for management. We truly look forward to the results from the joint Fellowship with NTNU, says Bjørn Tore Markussen, CEO C4IR Ocean.
Read the whole article about the partnership and their project at Norwegian SciTech News.