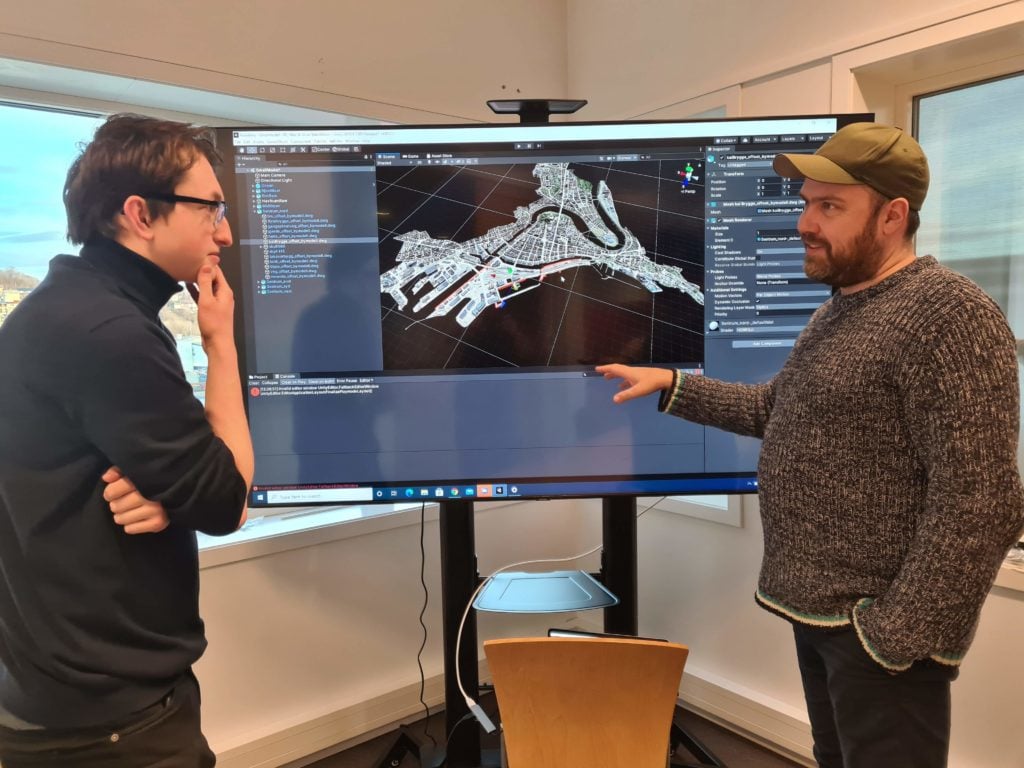 This article is written by Aida Angell, part-time intern at Ocean Autonomy Cluster and Masters student at NTNU Faculty of Information Technology and Electrical Engineering. Check out more of her articles below!
Finally, a new year is upon us, and we are looking forward to new projects and challenges in 2021. After a tough year, both for our members and for the industry as a whole, we are proud to say that the Ocean Autonomy Cluster has had a successful first year.
The ongoing pandemic has highlighted the need for more, and better, autonomous technology. This will enable us to have less human contact, and reduce the need for human intervention to successfully carry out operations. Last year we spent a lot of time establishing the cluster and gathering projects along with the cluster members. The results from these projects will first be visible in the Trondheim region, where we are working to make the area a frontrunner for ocean autonomy.
We have many plans for the upcoming year. We will continue with our core projects, as well as starting new ones. "Digital Trondheimsfjord", a.k.a. DigiFjord, has been one of our most extensive projects till now, with participation from several of our cluster members. The project will continue into 2021, and aims to create a digital model of the Trondheim Fjord (Trondheimsfjorden), where we eventually will be able to use digital twins and 3D models to explore and test new technology and develop solutions and products. Our goal is to position Trondheimsfjorden as a frontrunner for new technology as well as a playground for companies to explore and research new solutions.
Alongside DigiFjord we are working closely with members Zeabuz and Njord – The Autonomous Ship Challenge to develop a simulator which will run in the digital model of Trondheimsfjorden. Companies, students and research facilities will be able to run models and scenarios in a real life environment, offering a digital platform for simulation and verification of ocean technology with unprecedented realism. We are super excited!
In addition these and other projects that we started working on in 2020, we have decided to add a new focus area into the cluster this year, namely data/cyber security. Data security is a major concern in the autonomous industry. It's important that we can trust the autonomous systems that will be developed and implemented to be reliable and resistant to hacking and other infiltration attacks. There is still a lot of research to be done on the subject of data security in regards to autonomous vessels, but we are eager to start collaborations and projects to get more knowledge in this field.
This is only a small portion of our new and ongoing projects. We will still be working on developing the Ocean Autonomy Cluster as an arena where innovation and creativity is encouraged in cross projects between members. We are also hoping to welcome several new companies and organizations into our cluster.
We wish everyone a successful 2021, and hope to see you soon!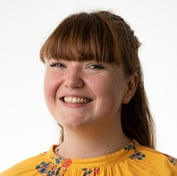 Aida Angell
Part-time intern at Ocean Autonomy Cluster
Masters student at NTNU, Faculty of Information Technology and Eletrical Engineering
Check out more of Aida's articles here: