The Norwegian-Mexican cooperation project Thalasso has a blue and circular economy approach to their main objective: To harvest sargassum, an invasive seaweed that is threatening the Caribbean Region.
– With our circular economy approach, we turn the hazard into an opportunity. We do this by introducing autonomous harvesting drones that can be remotely controlled from any location worldwide, says Frode Stolen Sønstebø, CEO of Thalasso AS.
Their solution is the autonomous Aquadrone, under development by cluster member Clean Sea Solutions. The drone is tested in the rough North Sea conditions, and with the latest in autonomous aquatic technology. Each drone can harvest from 4-6 tons per hour.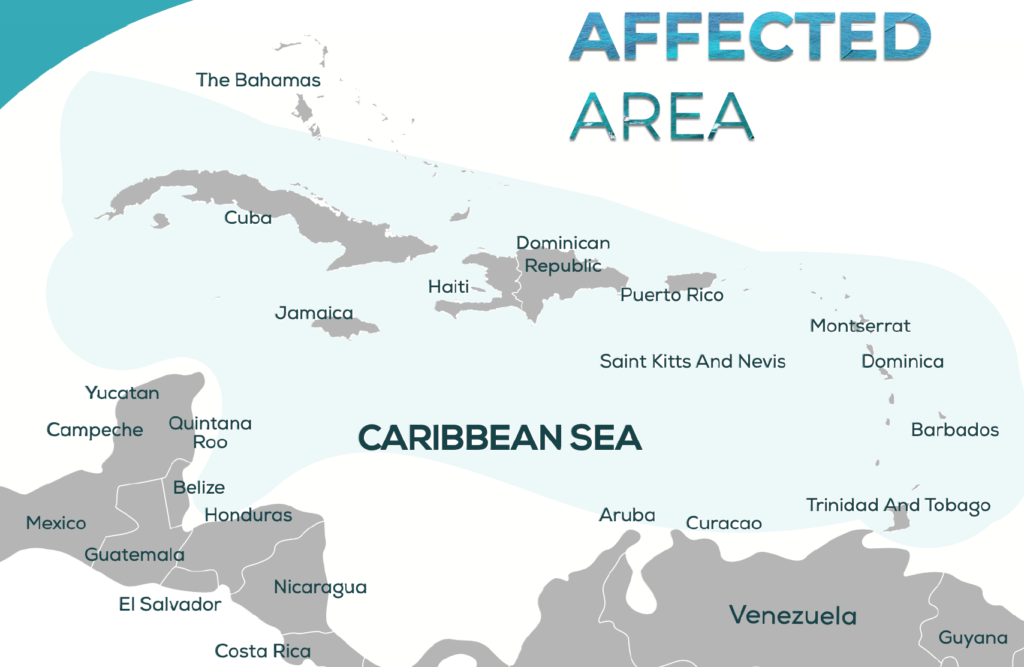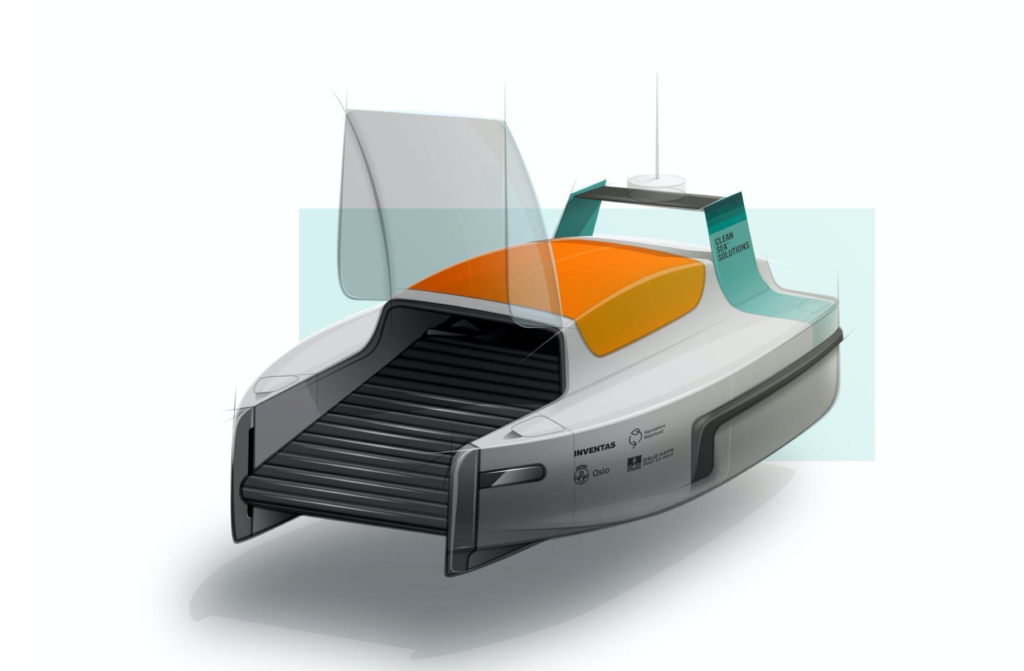 The sargassum is valuable, and its possible end products are many: Fertilizer, green energy, compost, animal food, and much more.
– There are many challenges harvesting sargassum. We need to tackle all the obstacles in a rough and unpredictable ocean and at the
same time take care of all the environmental aspects. We have developed a unique solution that covers all this and more, says Sænstebø.
The solution is also available and affordable for governments, hotels and marinas with less flexible economies. Thalasso wishes to further strengthen the ecosystems and livelihoods for locals, supporting a sustainable solution that can not only make sure the coastal lines clean but also create local jobs and an additional potentially large new economy.
We are very happy to welcome Thalasso to the cluster!