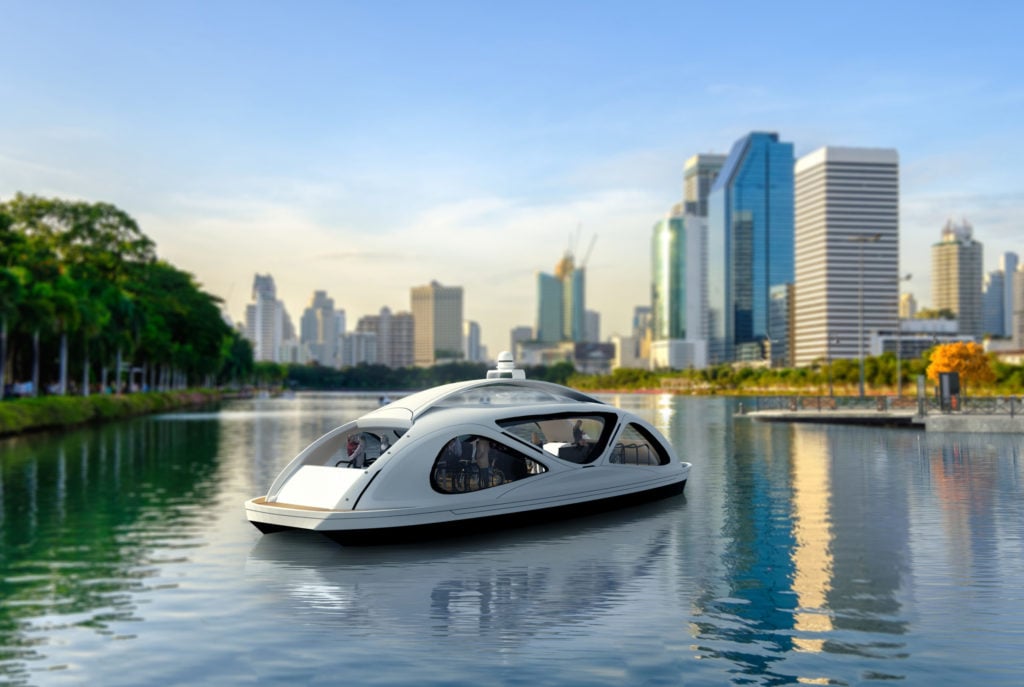 CNN has published an article about Zeabus and their autonomous ferry.
«With medieval origins and a quaint, colorful port, the low-rise Norwegian city of Trondheim doesn't look very futuristic. But the former Viking capital is making waves with a pioneering transport initiative: a zero-emissions, self-driving electric ferry», writes CNN in an article that was published on the 16th of October.
The CEO of Zeabuz, Erik Dyrkoren, tells CNN that the small, autonomous ferry, which launches next year, works «like an elevator».
CNN then describes how the ferry works.
«Passengers on each side of the canal that separates the port and city center can press a button to call the boat to their side. The boat charges while it waits at the dock, fits up to 12 passengers as well as bicycles, and takes less than 60 seconds to make the crossing — saving pedestrians a 15-minute walk».
The ferry was developed in 2018 by researchers at the Norwegian University of Science and Technology (NTNU) as an alternative to a proposed bridge across Trondheim's harbor canal. The prototype was a hit and NTNU commercialized its research, forming Zeabuz in 2019. It's part of a larger movement exploring how to use waterways for more sustainable transport, writes CNN in the article.
The ferry has no captain or crew, and can take up to 12 passengers.
Bård Eidet, Head of Business Development for Trondheim Municipality, tells CNN that the ferry in Trondheim will run as a free public service.