NUI is the newest member of OAC
NUI provides the subsea industry with a great diversity of products and services, ranging from advanced research, hyperbaric contingency and performance testing to engineering, training and pressure/equipment testing.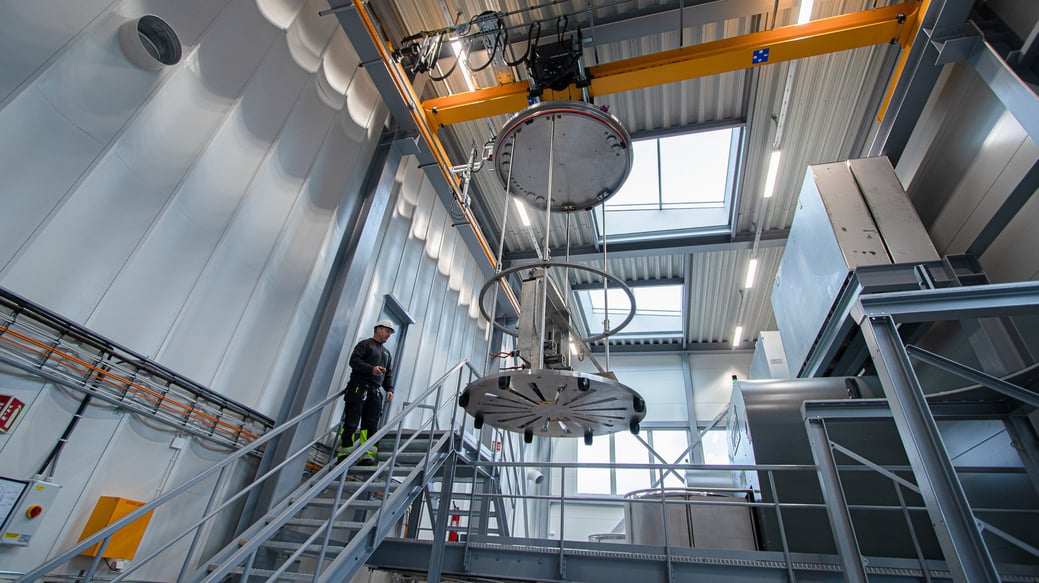 – For more than 30 years, we have built up unique competence, experience and facilities within underwater technology, says Rolf Røssland, Managing Director of NUI.
NUI is based I Laksevåg, Bergen in Norway, and they have 15 full time employees, and 14 advisers are affiliated with NUI.
– Our aim is to continuously contribute to improving equipment safety, lowering health risks and improving awareness of both areas, says Røssland.
Asterix and Obelix
At their test site at Laksevåg, Bergen, NUI provides highly qualified personnel and services for testing of equipment and tools for use under pressure and harsh conditions. Their laboratory and test facility is equipped for testing and analysis of gas, chemicals and equipment.
Form 1st of September this year their newest ultra deep hyperbaric chamber Obelix was ready for use.
– Obelix has a diameter of 1,8 meter, and is 3,5-meter-high, and pressure up to 700 bar, says Røssland.
They also have a ultra deep hyperbaric chamber called Asterix.
– Asterix is 1,1 meter in diameter, and 3,5 meter high. Asterix can provide pressure up to 1000 bar.
In addition to Asterix and Obelix, NUI also have smaller hyperbaric chambers for testing.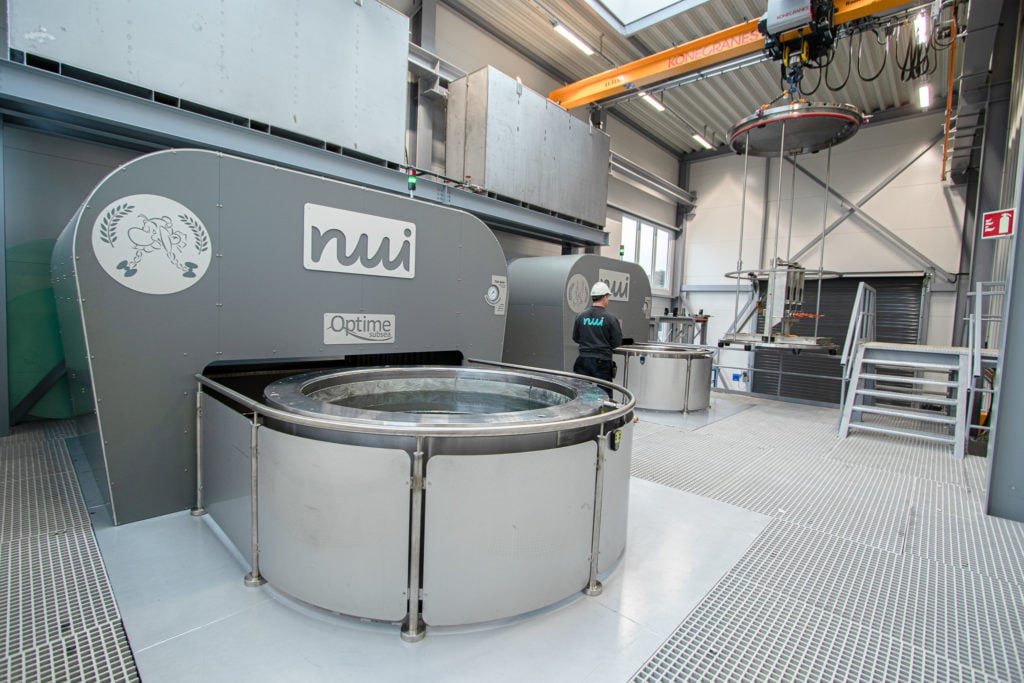 Deep sea mining
Most of NUIs costumers comes from oil and gas industry.
– Now we also look towards deep sea mining. We believe that deep sea mining is at big part of the future, and we want to contribute to the development with our expertise, says Røssland.
– Many countries have already gone fare when it comes to developing technology for deep sea mining. Norwegian technology developers need to be a part of this, he adds.
– How do you envision the future for underwater technology?
– I believe the future is bright. The technology has come a long way, but we need to further develop this technology.
He also believes that autonomous vessels are here to stay.
– I think autonomous vehicles have a lot going for them, at least in terms of efficiency, says Røssland.
Recently NUI became a member of Ocean Autonomy Cluster.
– We wanted to become a member because we can offer a kind of tests and verifications that is important to the members of the cluster.
Welcome to visit
NUI is owned by the industry and is because of that seen as a neutral part.
– As a result of this we are known for our neutrality and we are often used as a 3rd part for verification and testing, says Røssland.
He wishes everyone who is interested in what they do, welcome for an informal chat.
– If you are curious about what we are doing and want to get an insight into our facilities, just come and visit. The door is always open.